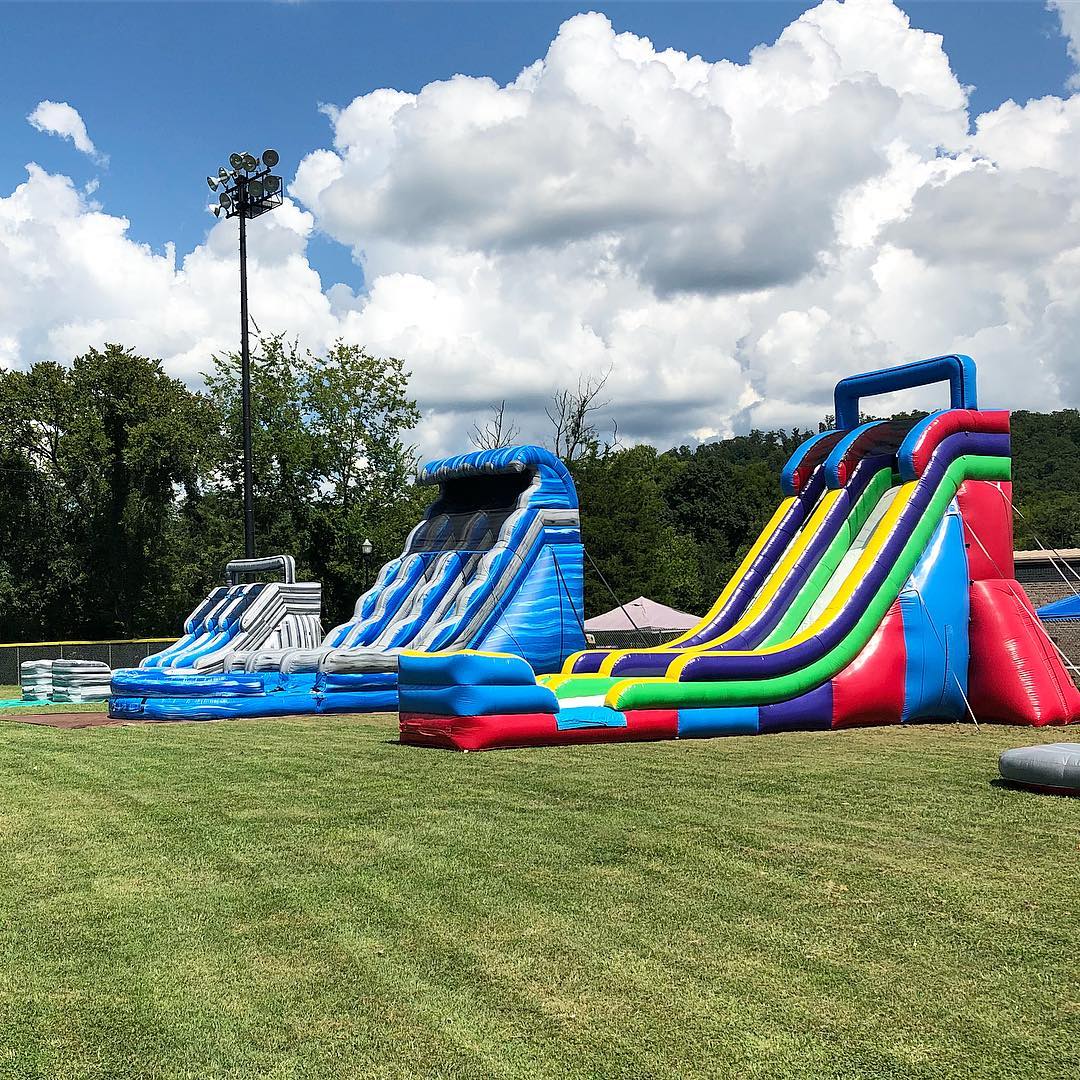 Who is Backyard Bouncers?
Since 2011 Backyard Bouncers has been the areas number 1 full service party rental company. We always wanted to provide our community with the very best and through a lot of hard work, determination, and great team work we feel like we have done just that. When we decided it was time to build a new facility we knew two things.
1. We were going to build in Clinton TN. (We love our little town!!)
2. We wanted to be able to offer something a little different and something that could be enjoyed year round rain or shine!
That Brings us to now and we are super proud and very excited to provide this great (and very needed) service to our community!!!We are locally owned company with deep roots in our town and we want, need, and very much appreciate all of the support along the way..So with that being said THANK YOU THANK YOU THANK YOU!